---
Introduction:

The Audo: Installation 2019

"As a concept store, boutique residence, material library, restaurant, café, creative work and event space, The Audo is a hybrid, uniting design, work-life, hospitality and community in one."

The collection created for the Audo is intended to create a dialogue between its environment and itself, through carefully designed compositions. Benjamin tackles the principles of visual hierarchy and composition, a visual representation of the eye's path across imagery as a whole. The dimensions and mass of each work dictates the space in which the lines can operate. Yielding significance in the space created within and outside of the lines. Allowing density to express itself in full spectrum.



If you have any questions regarding the work, process or purchasing. Please don't hesitate to reach out via email at info@benjaminewing.com

01. Price List
---
The Audo: Installation
2019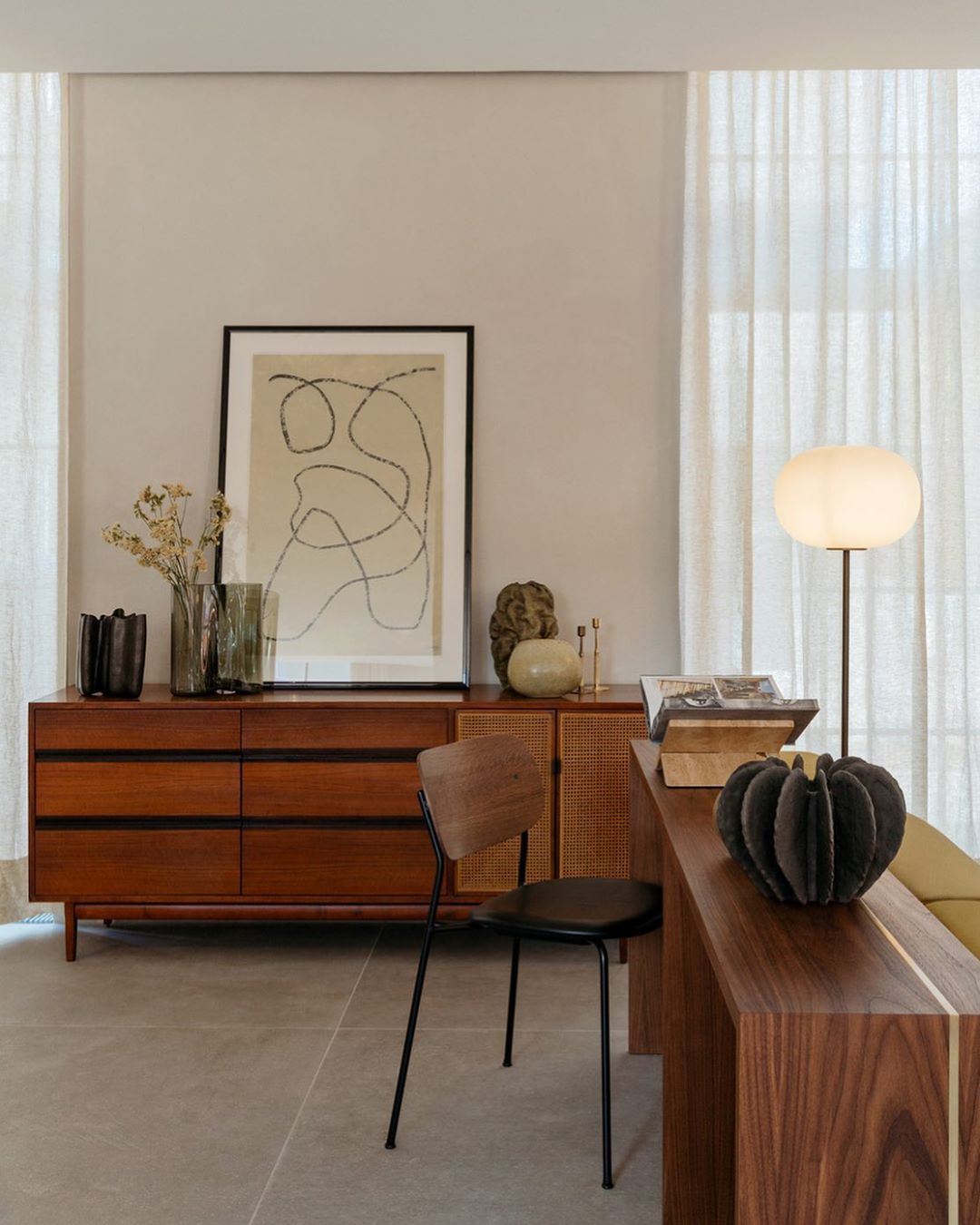 Index:

---

01. Augen, 2019
02. The Dance, 2019
03. Hem, 2019
04. Allay, 2018
05. Torso, 2018
---
Swipe or click arrows to view details*
---
---
01. Augen, 2019.
Acrylic on Canvas. 72 x 60 x
1.5" (182.8 x 152.4 x 3.8cm)
$8,000 USD
---
02. The Dance, 2019.
Tempera, Ink & White Charcoal on Canvas.
72 x 72 x 1.5" (182.8 x 182.8 x 3.8cm)
$9,000 USD
---
03. Hem, 2019.
Acrylic on Canvas. 20 x 30 x 1.5"
(50.8 x 76.2 x 3.8cm)
$3,400 USD
---
04. Allay, 2018.
Acrylic on Canvas. 20 x 30 x 1.5"
(50.8 x 76.2 x 3.8cm)
$2,500 USD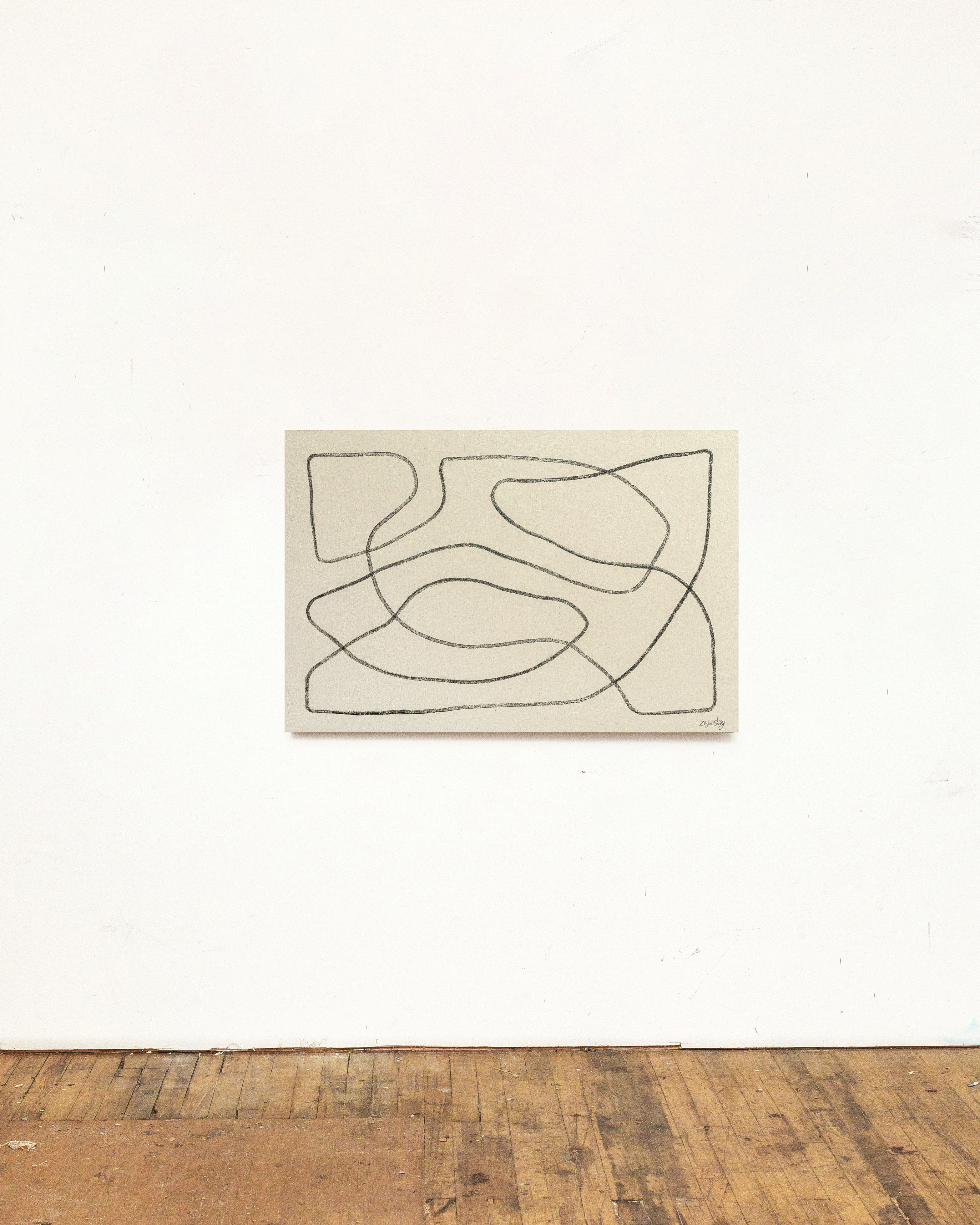 ---
05. Torso, 2018.
Tempera, Charcoal on Vellum Paper.
38 x 24 x 1.5" (96.5 x 61 x 3.8cm)
$1,500 USD


---
All Rights Reserved. Prices subject to change*
BENJAMIN EWING © 2021 | FAQ
Private